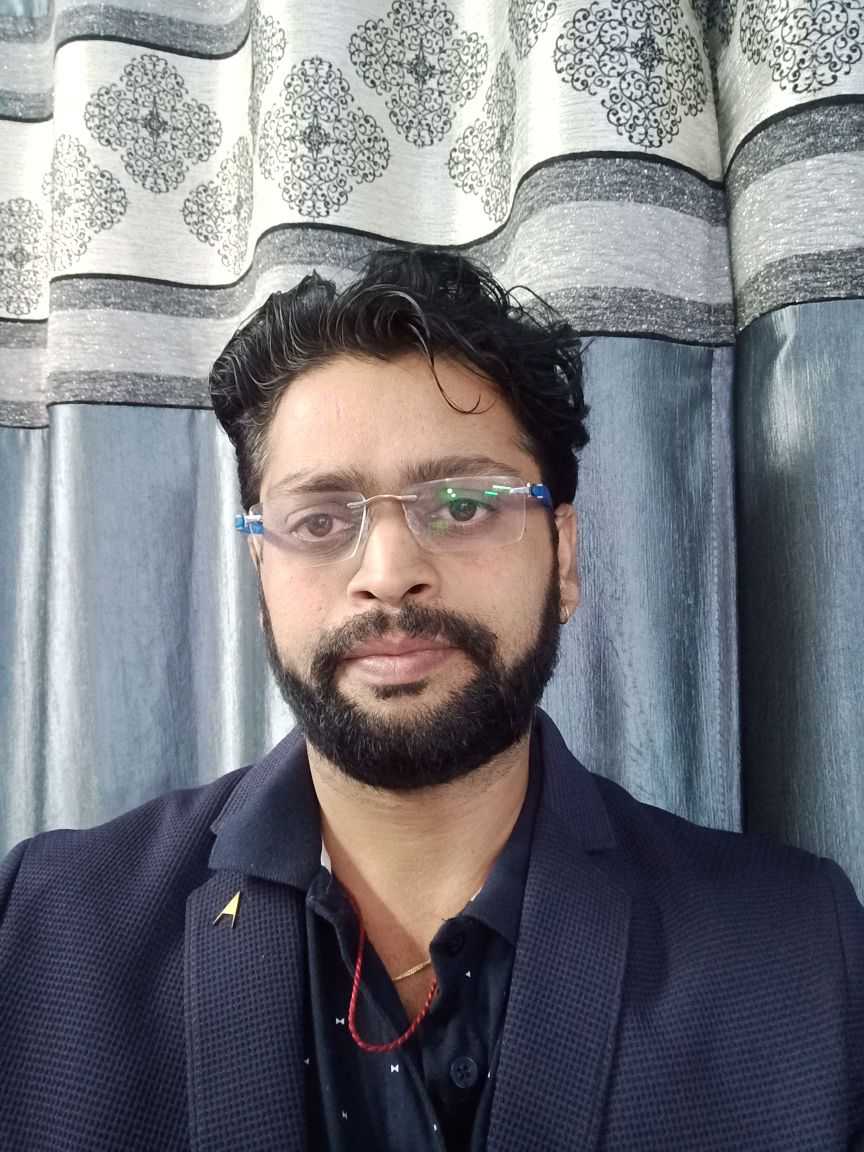 Bilaspur
10 Years of Experience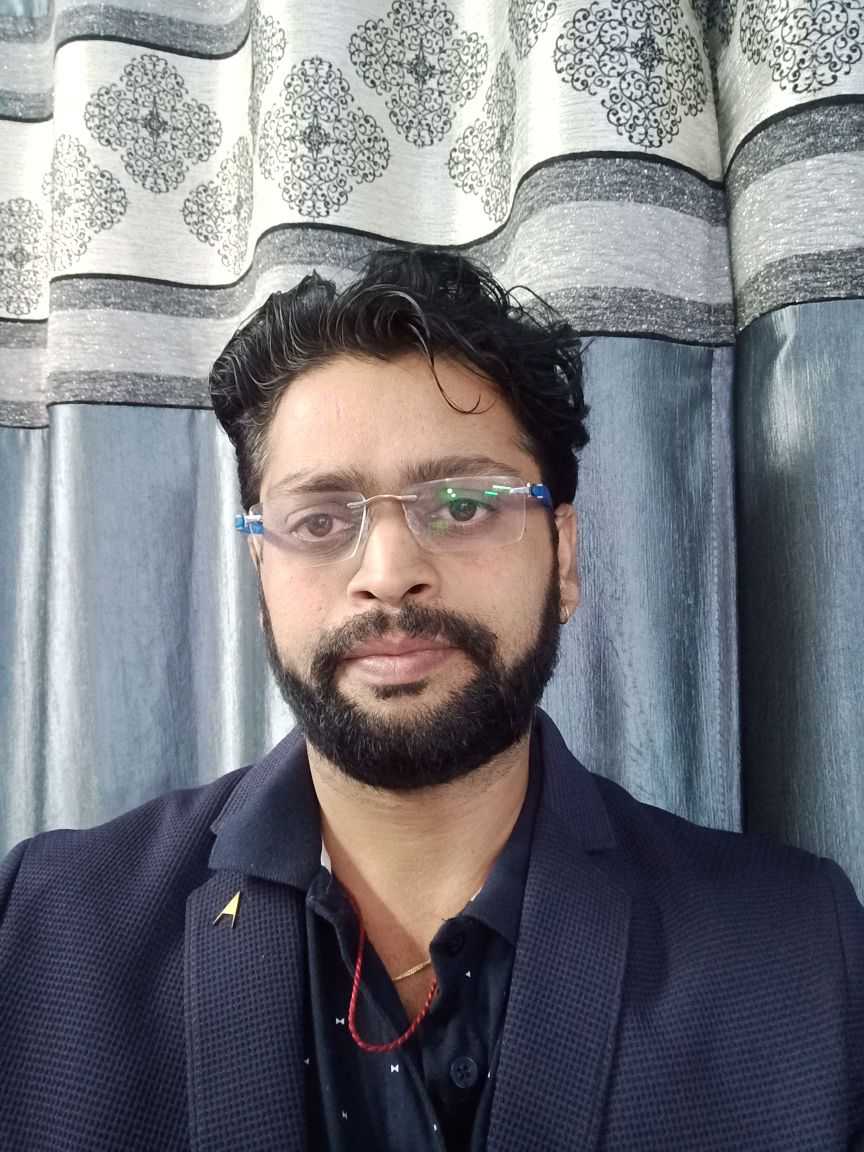 Abhishek mishra
Bilaspur
10 Years of Experience
Contact Me
we teach from class 1 to class 12th in online mode. we provide the best faculty who teach interactively. we provide group as well as one-to-one classes. class 1 to 7th all subjects. class 8th to 10th maths science and social science. class 11th and 12 maths physics and chemistry. we understand your concern about fraud so we provide 15 days demo classes and monthly fee options so that whenever you feel our teaching methods are not satisfactory you can leave the class.
Compliments
Awarded by students on
4
Subject
Genius
4
Doubt
Destroyer
3
Online
Expert
2
Excellent
Speaker
1
Motivation
Booster
1
Creative
Educator
Statistics by
Students Enrolled
83
Live Classes Conducted
316
Live Hours Watched
926
Our Online Classroom Benefits
Live Class Interaction
Ask your questions and get your doubts
clarified during live class
Recorded Lectures
Access our lecture recordings anytime
from mobile, tablet or PC
MCQs and Assignments
Take our online tests and get instant
evaluation about your progress
Study Material
Download Class Notes and revise
anytime offline
About Institute
A Coaching Centre Focussed On Providing Good Understanding To Even Weak Students.
Social Links